Weekly Prize Giveaway
Want to win some extra money?
JOIN US IN 2020 FOR OUR WEEKLY PRIZE GIVEAWAY
Every Monday, LIVE at 5pm, we will have a drawing to select a lucky winner! Prizes include TV's, gift cards, tablets, cash, and MORE!
END OF SEASON GRAND PRIZE DRAWING will be on April 20th at 5pm.
Grand Prize Winners will receive:
3rd Prize: $500
2nd Prize: $1000
Grand Prize: $1500
Our Past Winners
2016 Winner- Gabino Téllez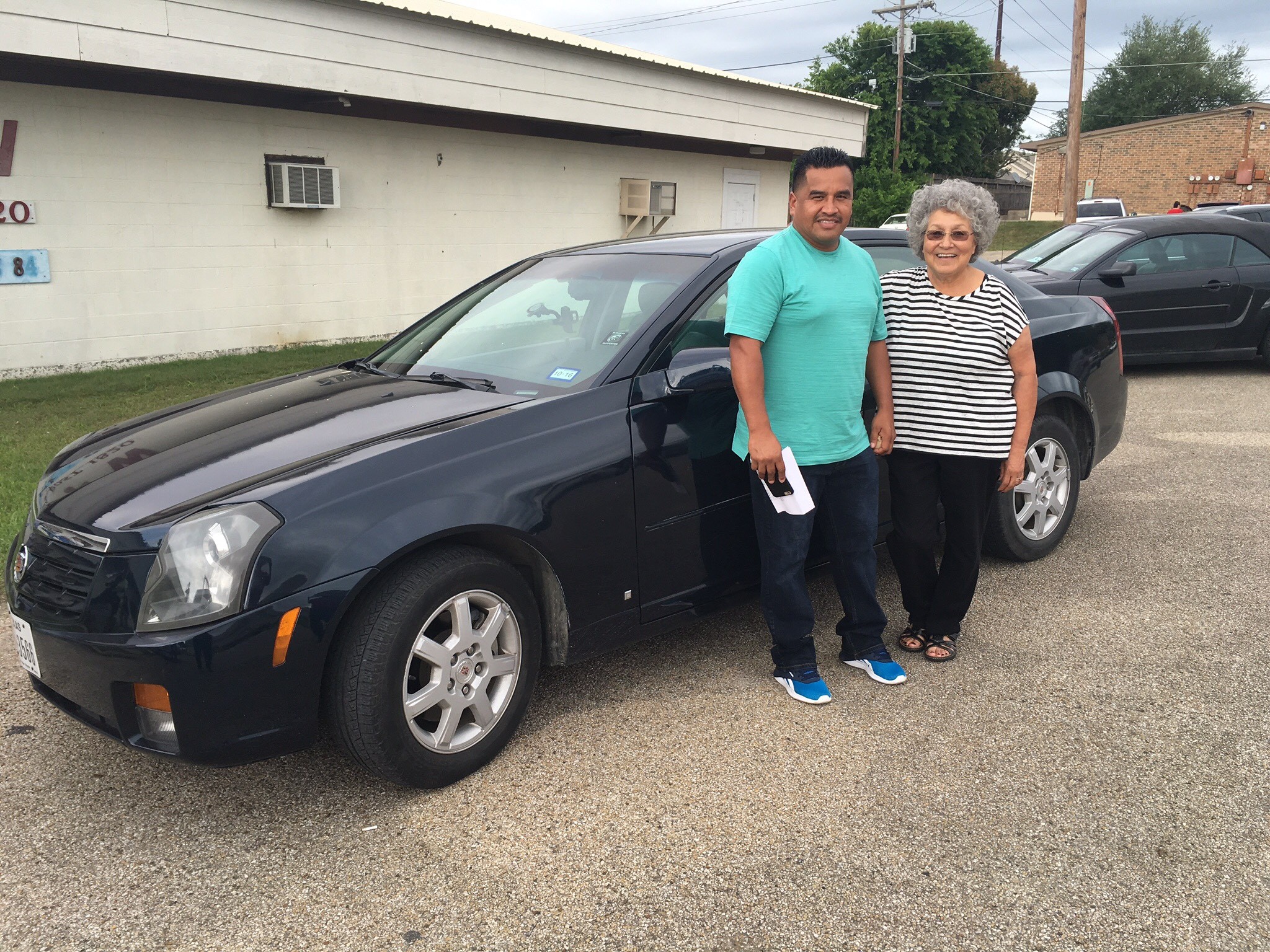 2017 Winner – Maria Guardiola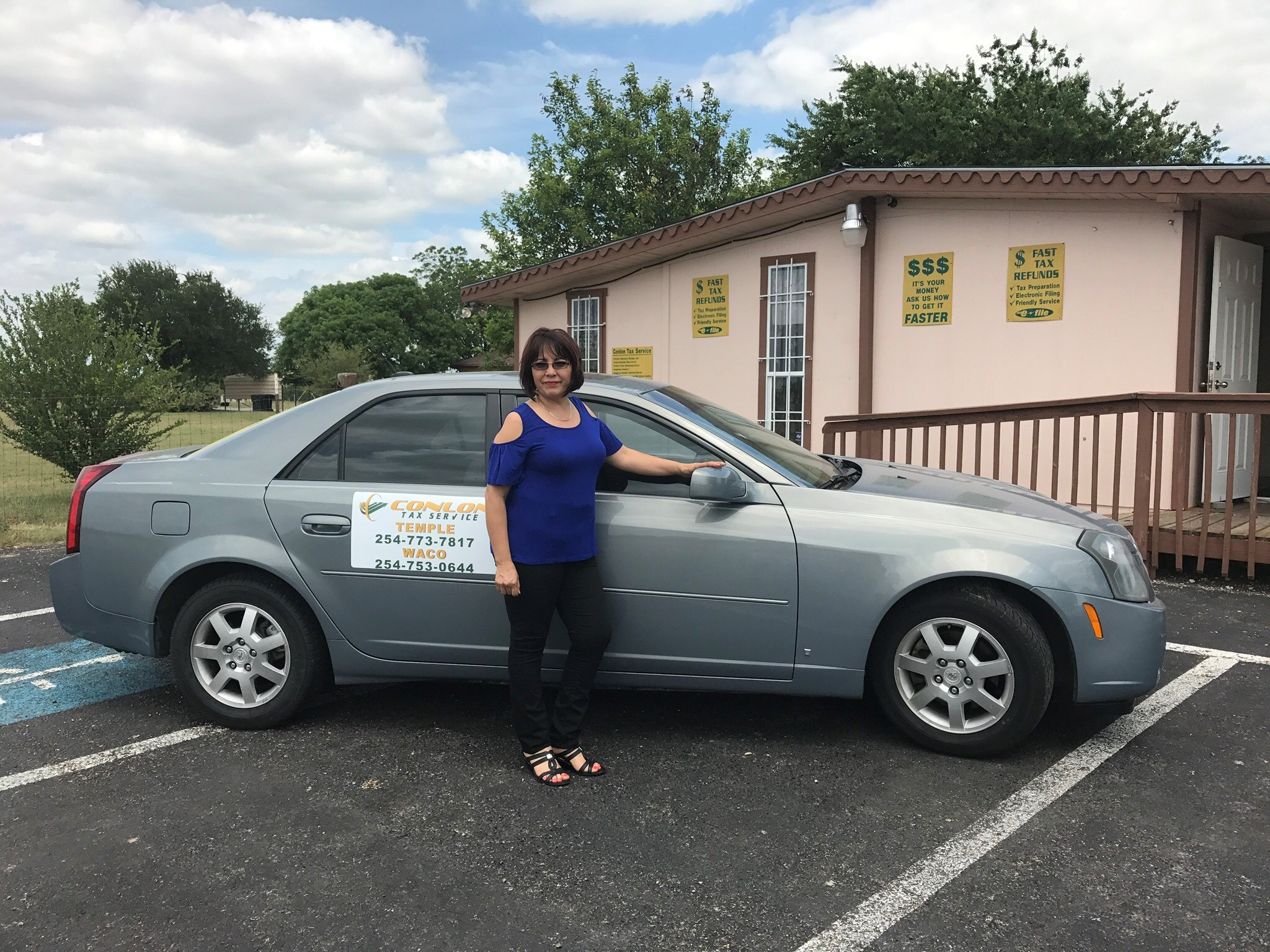 2018 Winner – Maggi Rush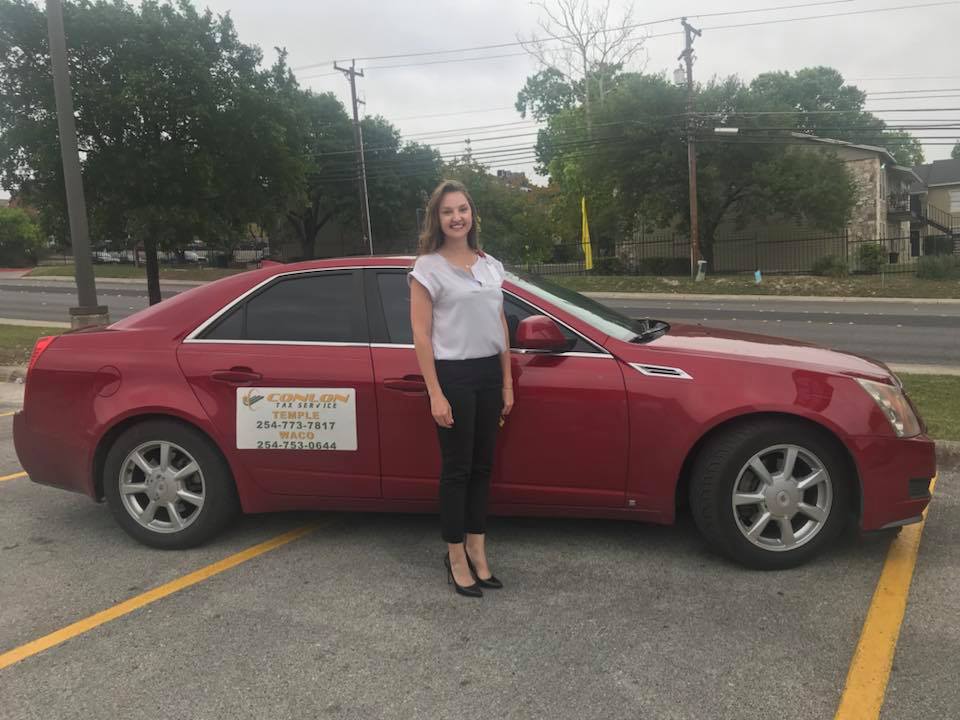 2019 Winner – Lila Garcia